M'A HOME TOUR

Academic individual project, RCA
2020



Marques'Almeida, a Fashion brand based in London and co-founded by Marta Marques and Paulo Almeida exemplifies youth culture with an effortlessness and playful aesthetic. They take pride in subverting and challenging the pre-conceived norms we see in the fashion industry today.

Using the Shoreditch New Inn Yard Studio as a site, this project was conceived as a hybrid experience for M'A, combining the digital and real-world to truly merge and create a strong bond between the customers and the brand. How can a brand achieve a considerable level of engagement and provide meaningful moments to its customers, in a post-COVID scenario?

The abstraction of home was generated as a transversal concept for a semi-permanent showroom and an online experience. The concept translates the core values of the brand, such as inclusivity and community, and can be adapted through different scenarios and seasons.









Four different sets have been designed, each abstracting specific areas of the domestic space- living room, kitchen, bedroom, and bathroom. Together they compose the first layer of the project – the M'A showroom, with each set displaying a selection of garments from the brand's AW20 collection and some M'A core pieces.


In this semi-permanent showroom, visitors will have the chance to experience the brand environment offline. It is a space designed for communication and shared experiences.
While wandering through the space, visitors will find four different moods, each playing with their senses through color, texture, light, and sound.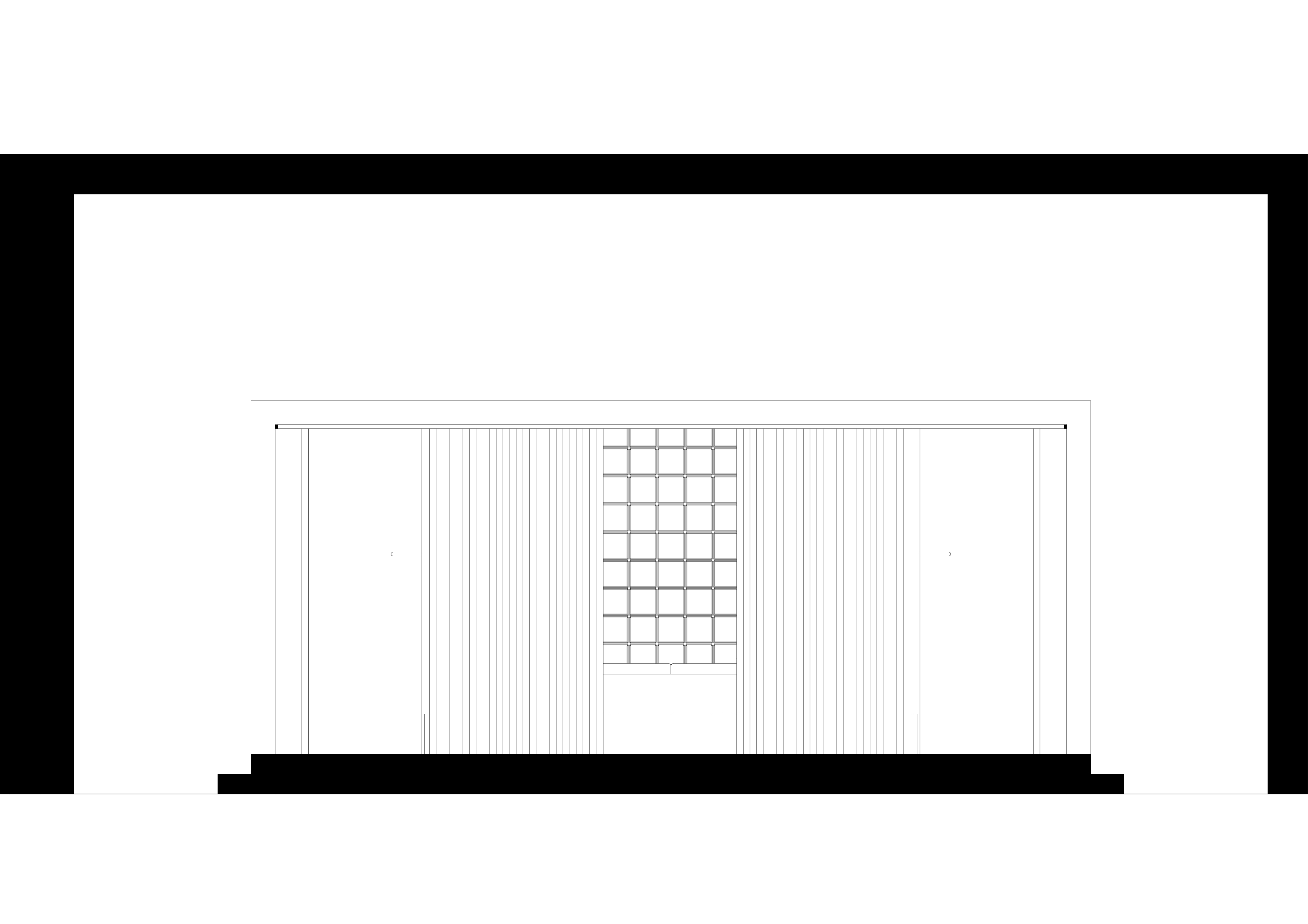 An immersive visual projection of abstract paintings will surround the main space, letting customer feel they are in a courtyard while contextualizing the most recent collaboration with painter Paul Anderson Morrow.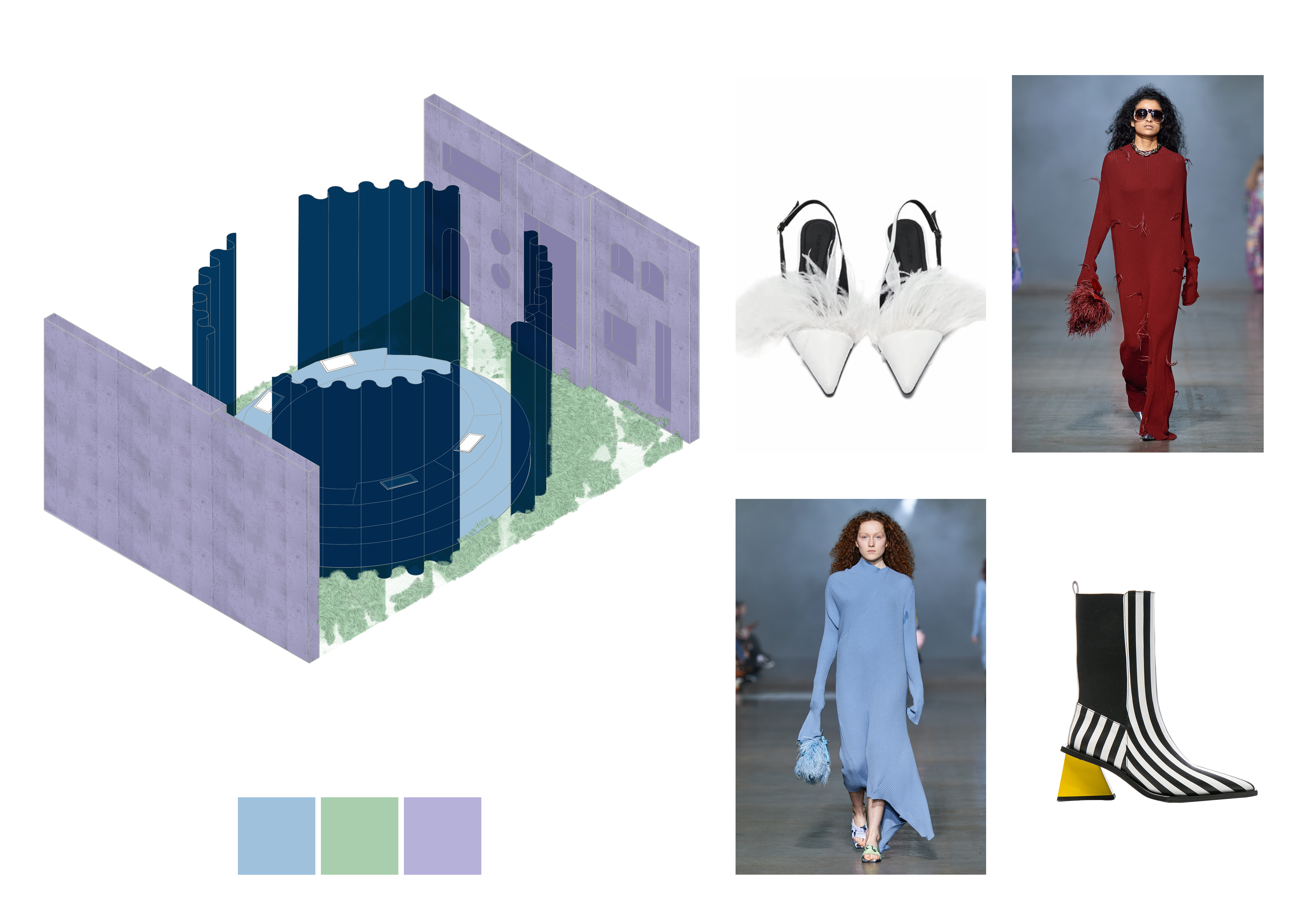 The second layer of the project seeks to amplify the online brand experience. With every online purchase, M'A will share a digital image with the customer, showing the set created at the New Inn Yard site for the specific piece of clothing bought. M'A then proposes that customers recreate a set at home for their garment in their own way to then share online with the rest of the M'A community. The purpose is to highlight and celebrate the individuality and identity of each customer.

Marques ' Almeida truly believes in empowering everyone's different identity and creating a sense of relatability in its community. Through the concept of M'A HOME TOUR, not only the brand builds a microcosm for its community but it also encourages everyone to feel their own reality part of the brand too.